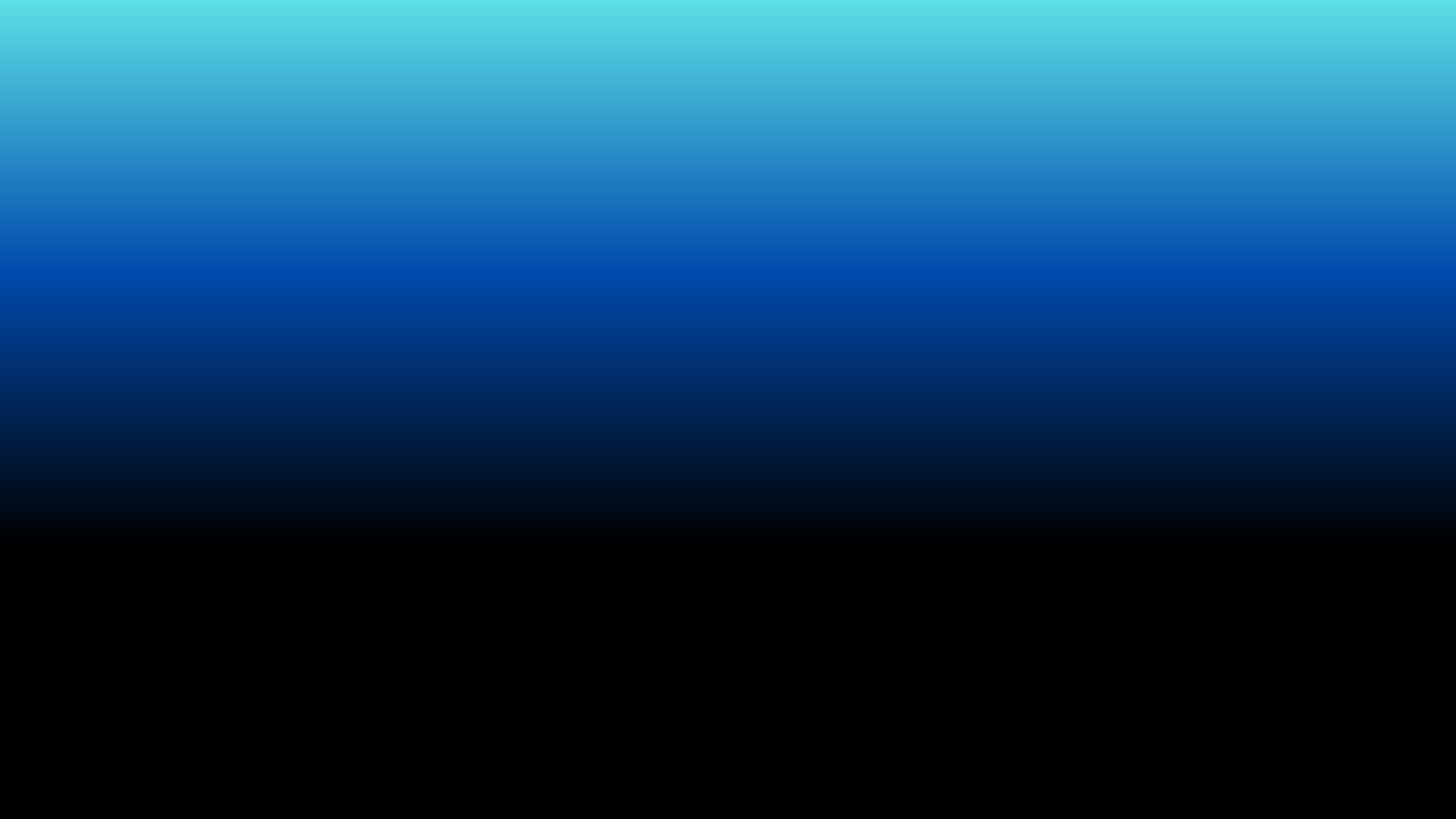 A student, amateur photographer and productivity enthusiast actively building tools that help people systematize life and make every day better.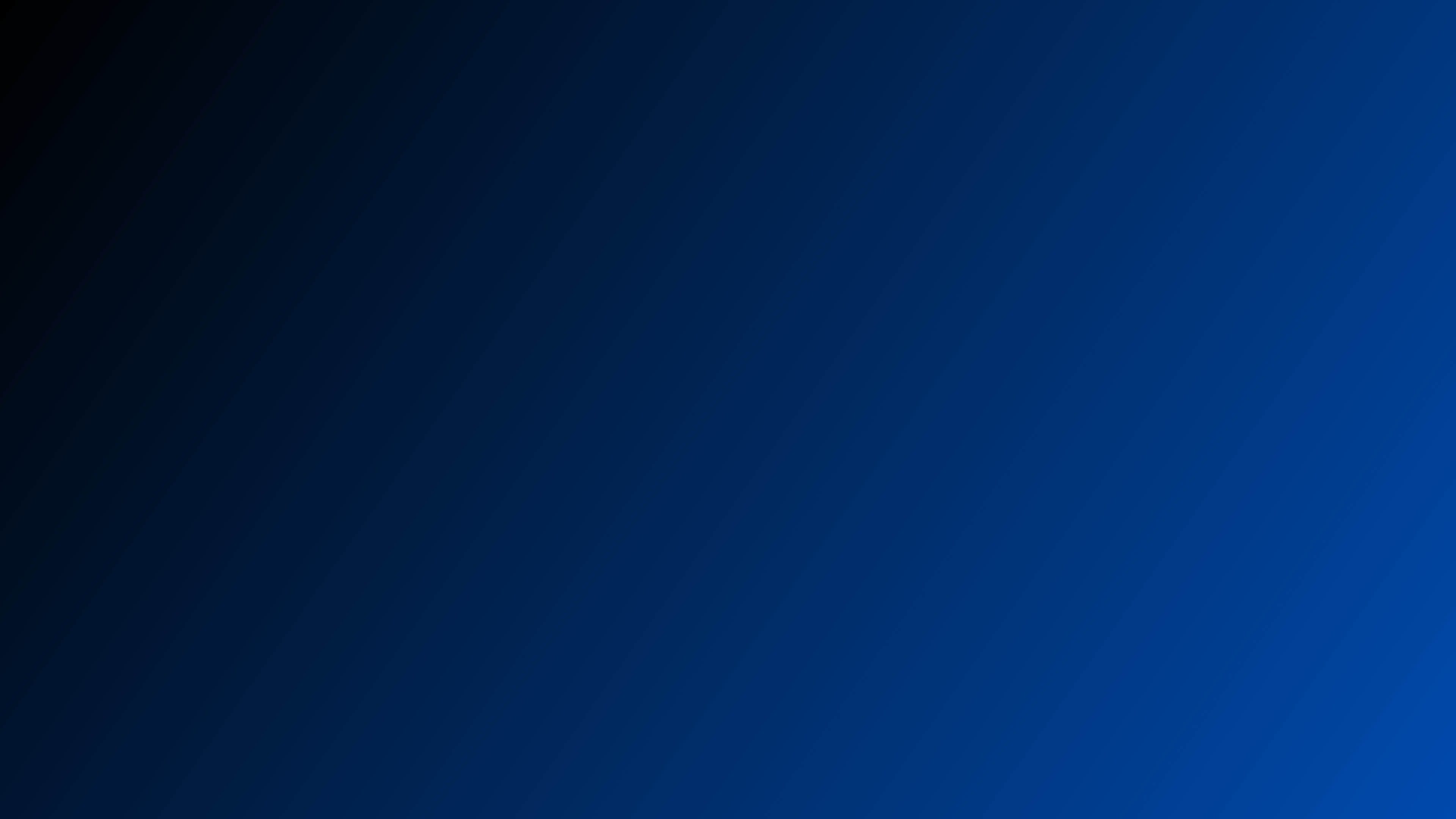 Passion
Projects
Vitaltec
Empowering individuals to systematize life by providing tools that make everyday better.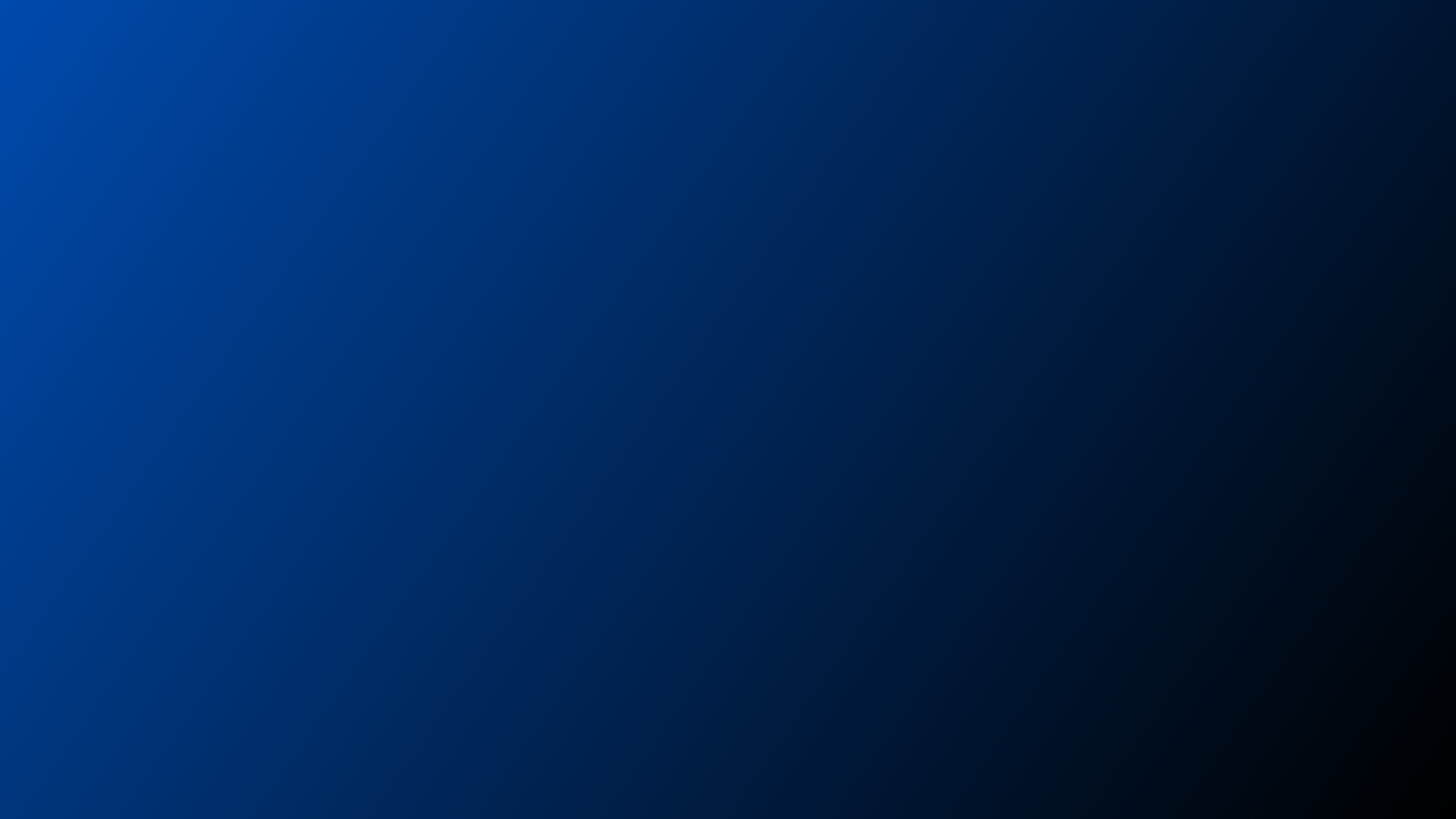 Clicked Visions
Capturing moments of beauty, one frame at a time.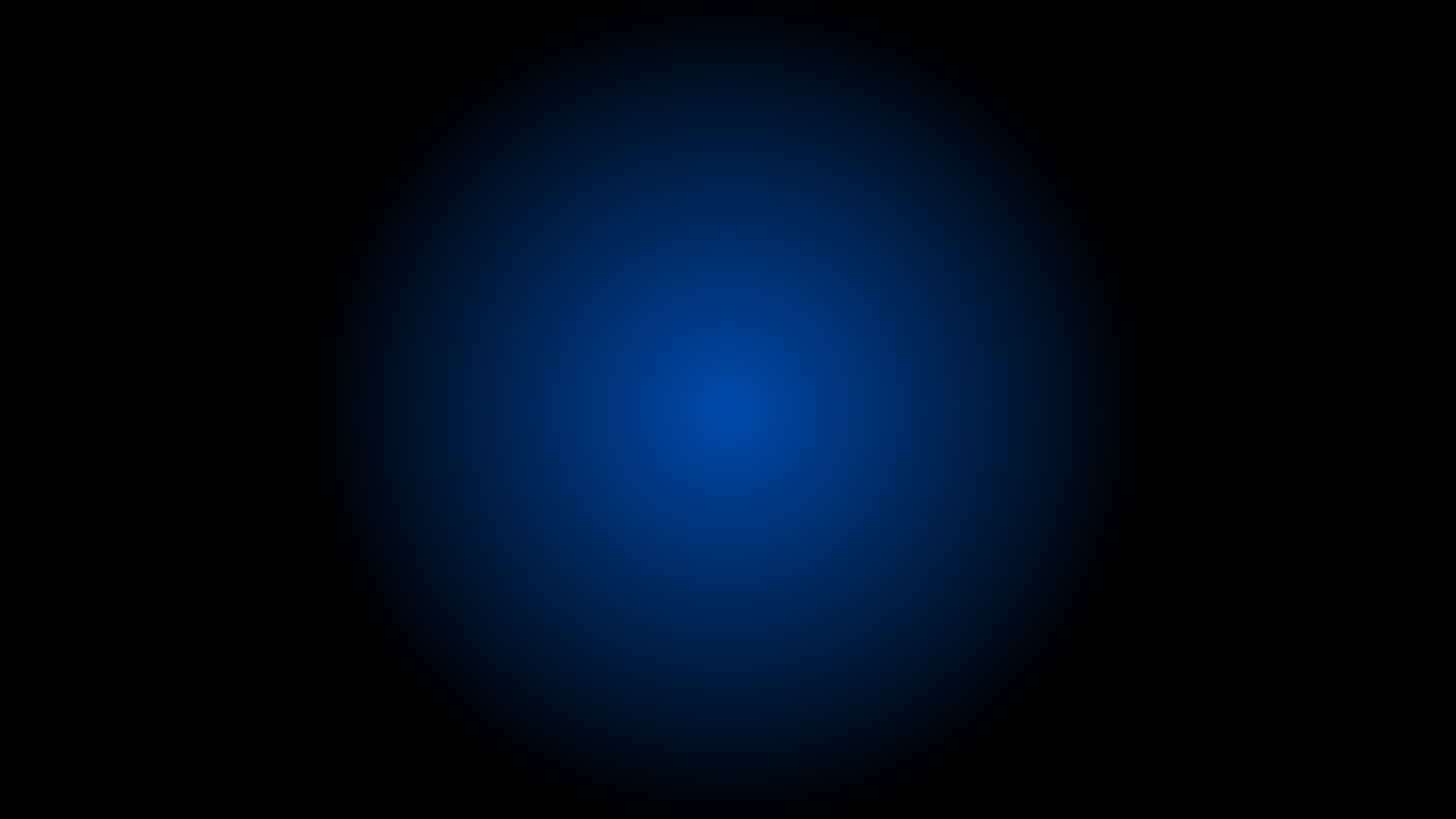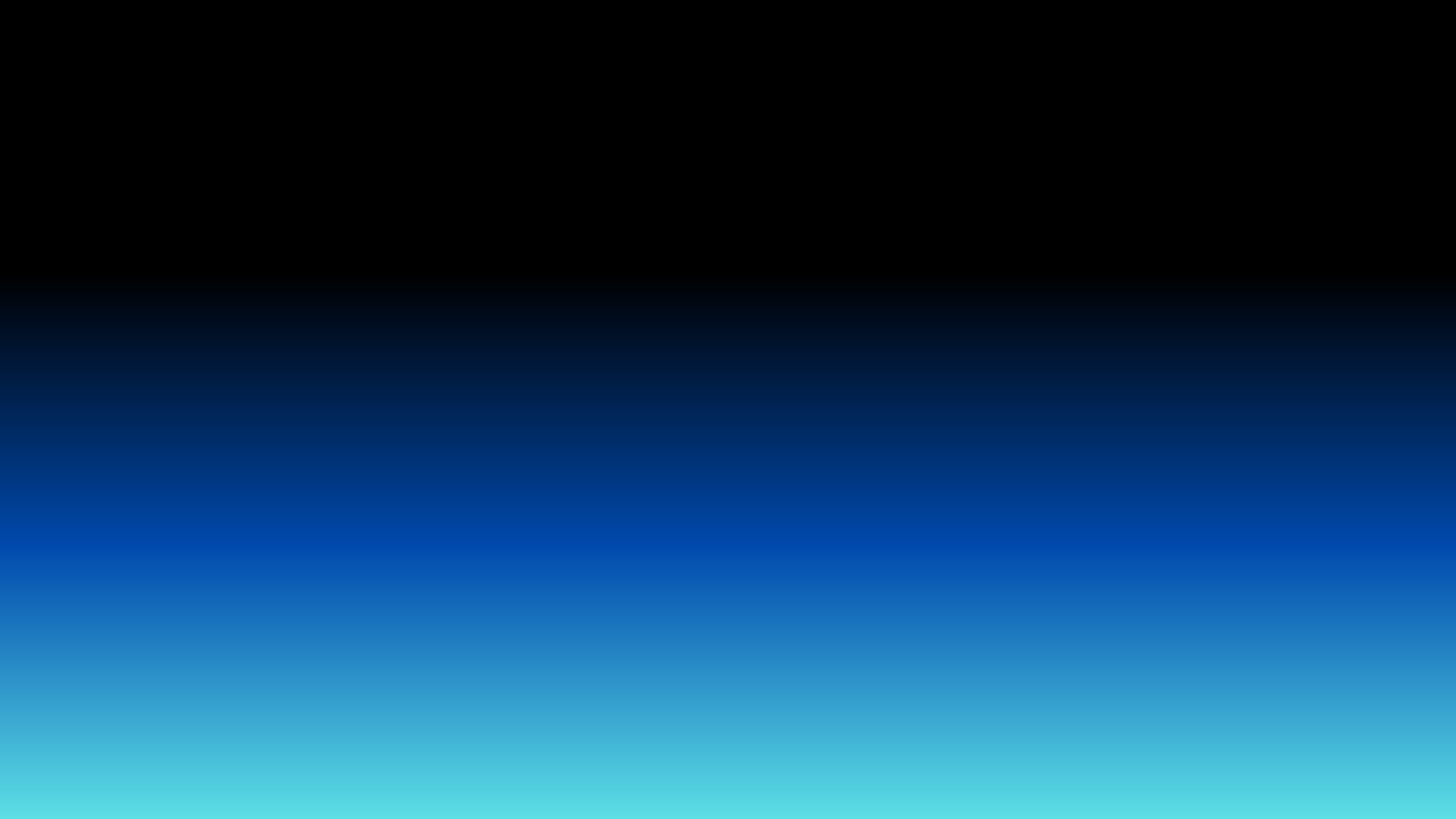 A weekly newsletter
That is a treasury of evidence-based productivity insights, a collection of tips and tricks on well-being and finance and an inspiration hub drawing from impactful artists and creators, delivered in your inbox every Sunday, for free, forever.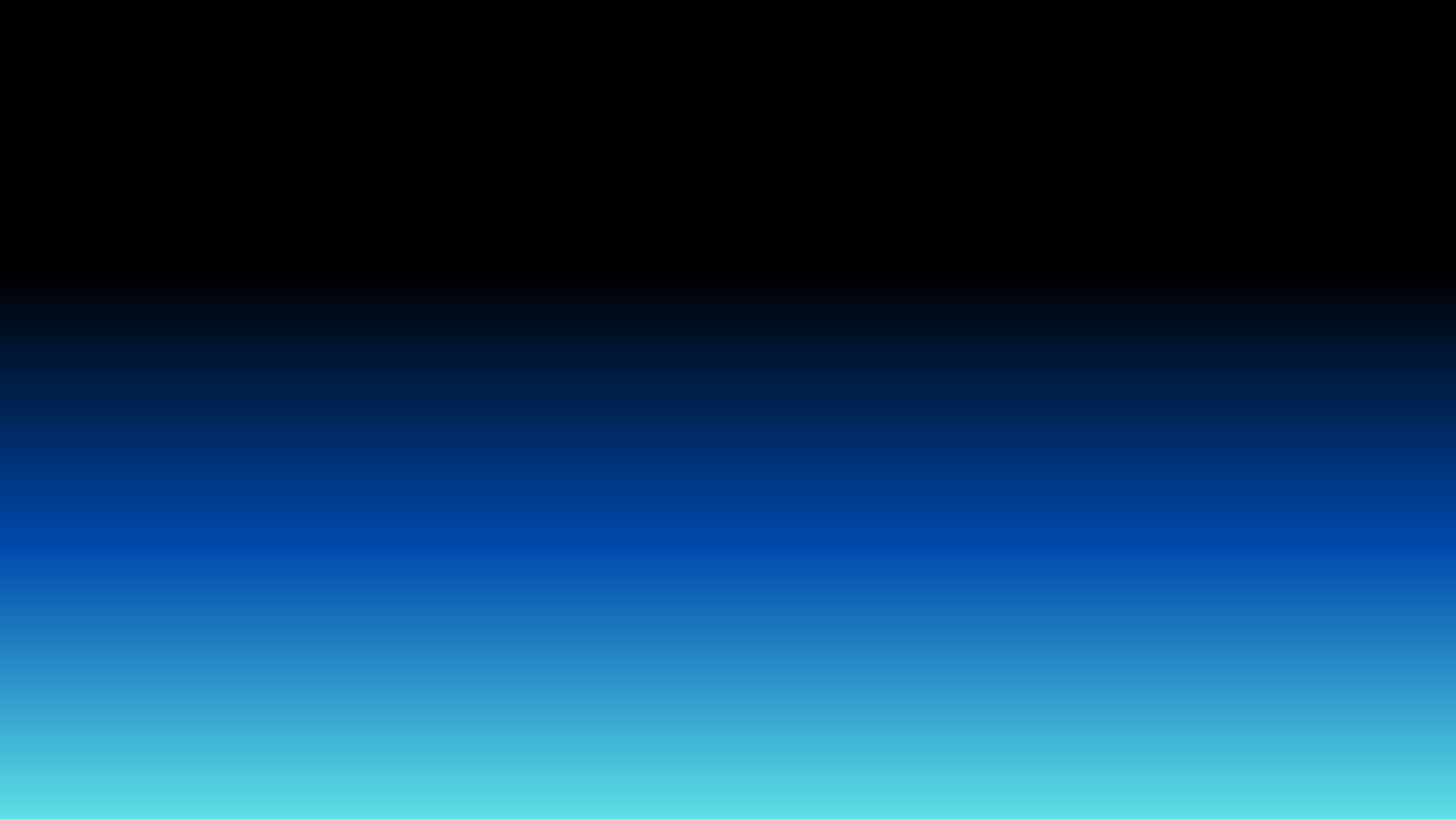 Copyright © 2023 Sohail Virani. All rights reserved.