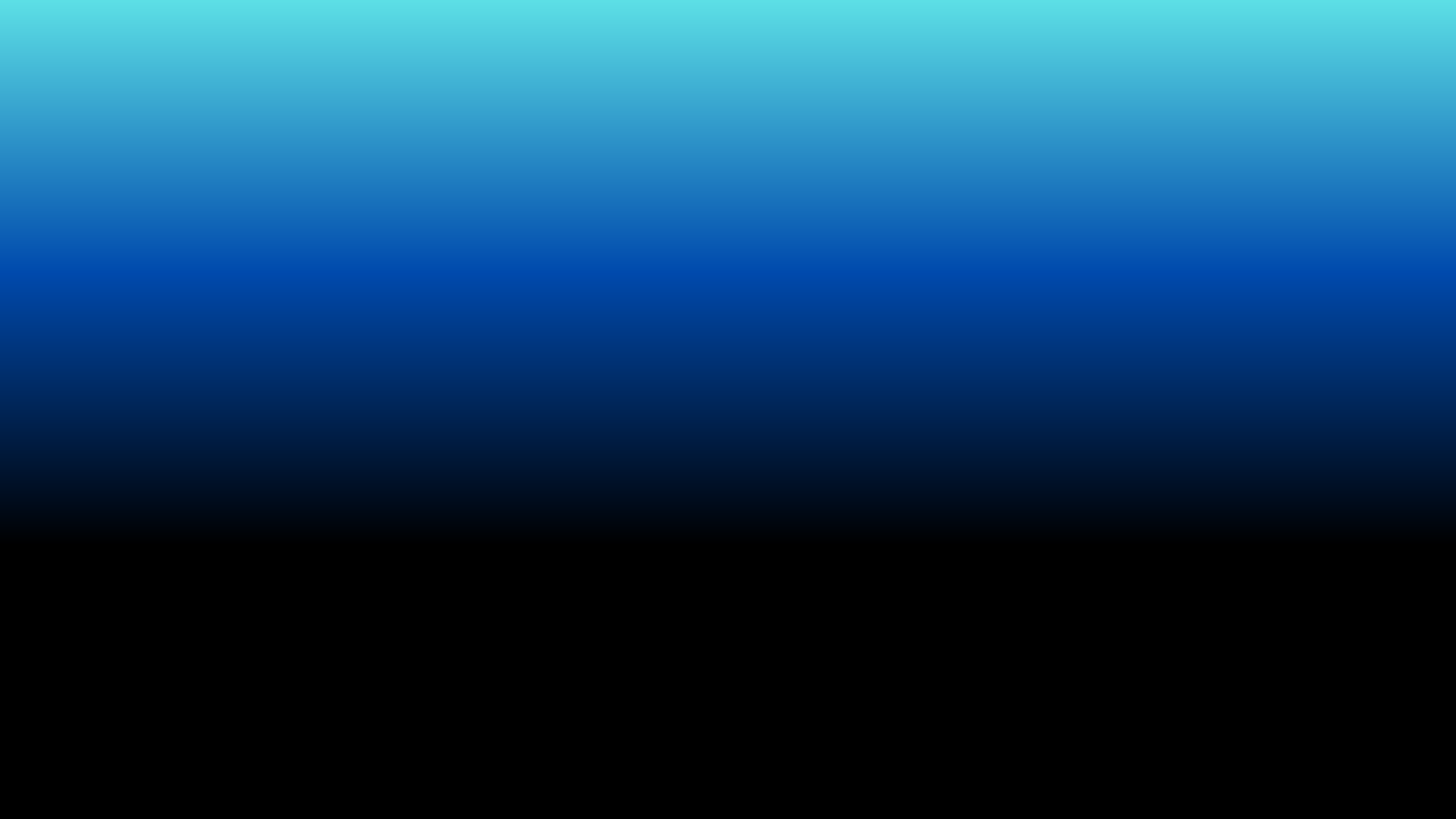 Hello

there!
I'm

Sohail

, an accounting student, amateur photographer,
productivity enthusiast, & caffeine addict...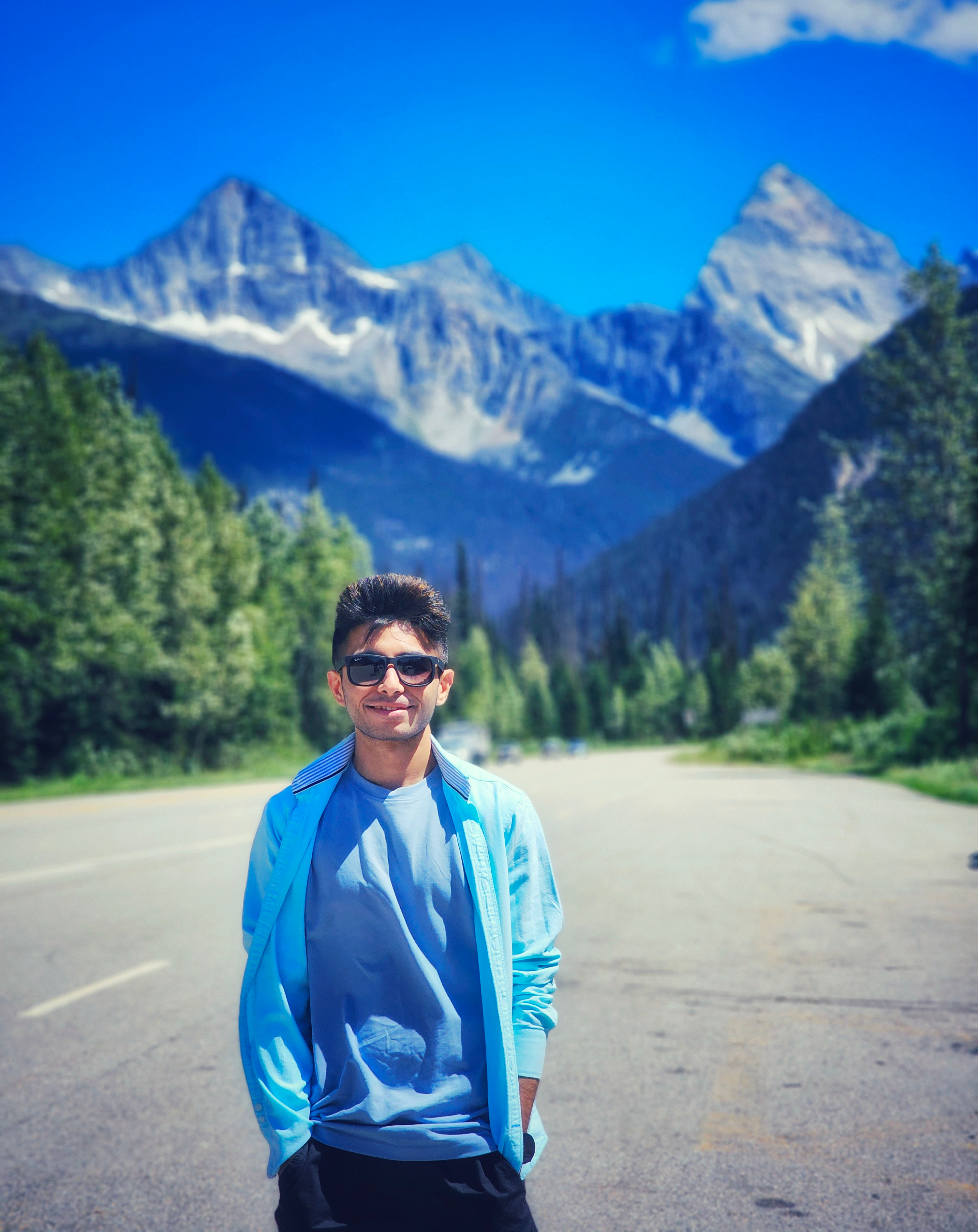 And here's my story
Originally from Hyderabad, India, I came to Canada in 2019 to study Business Administration. Although my heart was torn between information systems and accounting, I decided to pursue the latter as my major.
Why Accounting tho? My passion for understanding businesses' inner workings and my natural inclination towards organization drove me to choose accounting as my major.
Also, Photography and technology have always captivated me, allowing me to seize the beauty of ordinary moments. The advancements in technology have further enriched this passion. I find particular fascination in symmetry photography, whether it be in architectural marvels or natural landscapes. It lets me witness the world from a fresh perspective, revealing a sense of equilibrium and harmony amidst the chaos.
In 2022, I had an epiphany that revealed a compelling pattern. I observed that my passions for symmetry photography, financial systems, productivity, and technology were converging towards a common theme: the systematization of life. This realization prompted me to take action, and during the summer of 2022, I decided to help others in experiencing the euphoria that comes with organizing one's life. Driven by this purpose, I now create tools and solutions that are intended to enhance people's daily lives and share everything I learn along the way.