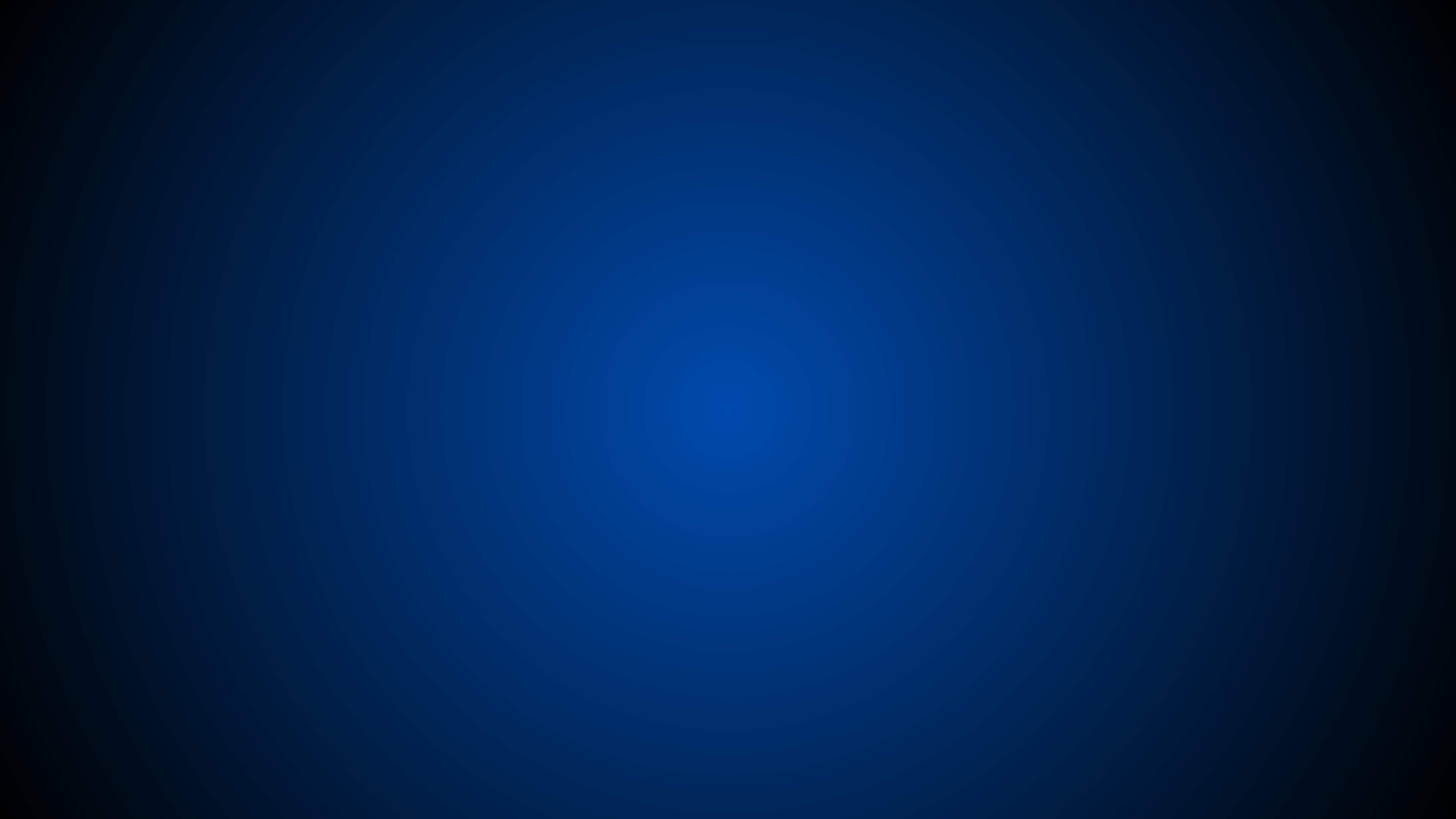 Discover Templates that make life organized!
Pick, buy, and duplicate to your Notion page, and it's done! As easy as that.
Budget Planner
The Budget Planner provides you with a powerful framework to track your income, expenses, savings, and investments all in one place. 
With comprehensive expense tracking and automated calculations, the planner provides a snapshot of your income, expenses and savings. It's a go-to for any professional or student.
Travel Planner
Embark on unforgettable journeys with our Travel Planner template on Notion, designed to make your travel planning experience seamless and exciting.
Effortlessly switch between six essential categories. Whether you're brainstorming destinations, fine-tuning itineraries, or reminiscing about past trips, easy navigation ensures a smooth planning process.
Reading Journal
Embark on a journey of literary exploration and self-discovery with our Notion template designed to enhance your reading experience. Delve into the world of books armed with the ultimate companion to capture your thoughts, insights, and reflections. Whether you're an avid bibliophile, a casual reader, or someone looking to cultivate a new habit, our Free Reading Journal Template offers an intuitive and organized platform to record your literary adventures.